Sarah Geronimo is turning 30 years old this coming July 25.
She was just 15 when she won the TV singing competition "Star For A Night" in 2003. After that, Sarah's career skyrocketed.
She started recording songs, starring in films and TV series, performing in numerous shows and even staging concerts.
After 15 years in the industry, Sarah is now the Popstar Royalty that we all love. The celebrity who keeps her feet on the ground amidst the fame and fortune, and the superstar who keeps on improving her craft as the total performer and also an award-winning actress.
Some of her roles in movies was extra special because of the great leading man that she has been paired with.
Here are the leading men that Sarah had in her lead roles for the past 15 years.
1. Mark Bautista
Sarah's first lead role in a film was in "Lastikman: Ang Unang Banat" with Mark Bautista playing the lead character, Adrian.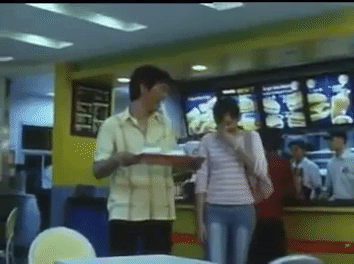 He was secretly in love with Sarah's character, Lara who was his bestfriend.
2. John Lloyd Cruz
John Lloyd has been paired with Sarah in a total of four movies. We loved them as Laida Magtalas and Miggy Montenegro in the trilogy, "A Very Special Love," "You Changed My Life," and "It Takes a Man and a Woman." On 2017, they made a reunin film, "Finally Found Someone."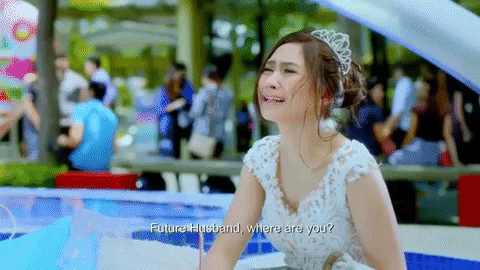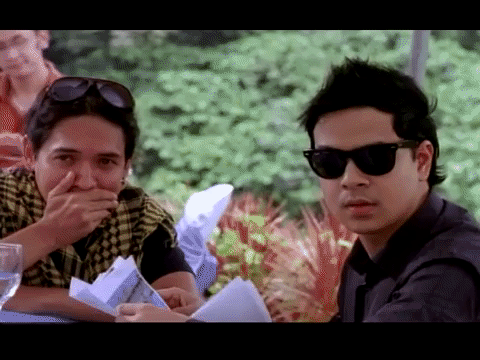 3. Luis Manzano
Luis Manzano's character, Edcel was Cecil's love interest in the film, "Hating Kapatid." He was the perfect leading man for this film knowing his natural comedic skills.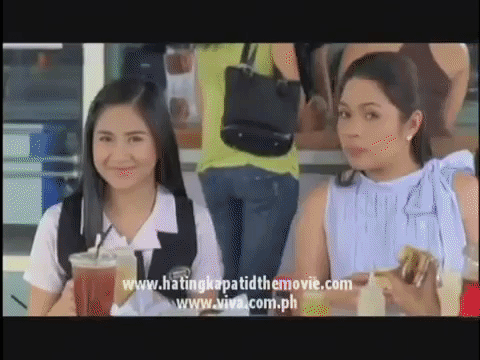 4. Gerald Anderson
Gerald Anderson was paired with Sarah in two movies, "Catch Me, I'm Inlove" and "Won't Last a Day Without You."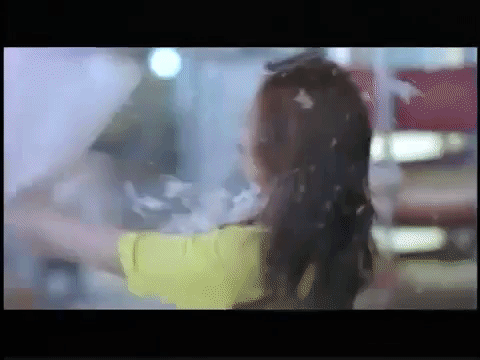 5. Coco Martin
Coco Martin was named Tonyo. Do you remember the line, "There was never an us"? That quote came from their movie, "Maybe This Time."

6. Piolo Pascual
The ultimate heartthrob, Piolo Pascual was paired with Sarah in the movie, "The Breakup Playlist."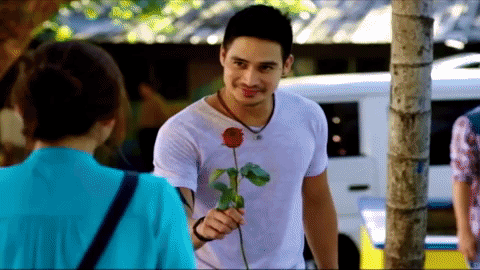 Who is your favorite leading man for Sarah? Share your answers in the comments below and we may feature you in our next updates!